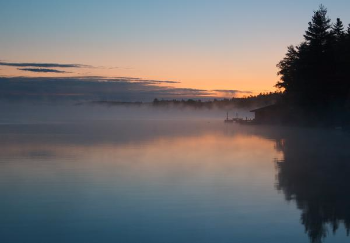 Current news and information about Ely and the surrounding region is available from local newspapers and radio stations. Subscribing to the newspapers brings you news, commentary, photos, and useful advertisements from local businesses and residents. Keep informed about issues facing the Burntside area, and our neighbors in Ely and the Arrowhead region!
Radio station WELY offers not only local FM broadcasting, but also streaming audio on the internet.
The Ely Echo News, Sports, Opinion/Editorial, Columnists, Obits, Calendar, Outdoors, and Classified ads are among the regular features in the Echo.
The Timberjay "The award-winning Timberjay newspapers (including the Ely Timberjay, Tower Timberjay and Orr/Cook Timberjay) are the most widely read weekly newspapers in the North Country, serving communities throughout our region with local and regional news, opinion, sports, outdoors reporting, and much more"
WELY "End Of The Road Radio! Broadcasting to the Boundary Waters Canoe Area and the communities of Northern Minnesota's Arrowhead region.94.5 WELY is home to Ely's only community radio station, providing news, information, community events, Personal and Emergency Messages, music and entertainment across the Boundary Waters and beyond."